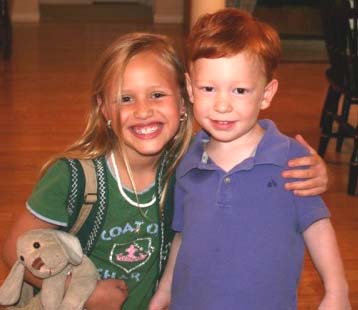 July 30-August 3

201 West Arctic Avenue, # 215

Camper: Julia Carter Van Raalte

Day camper: David Foster Price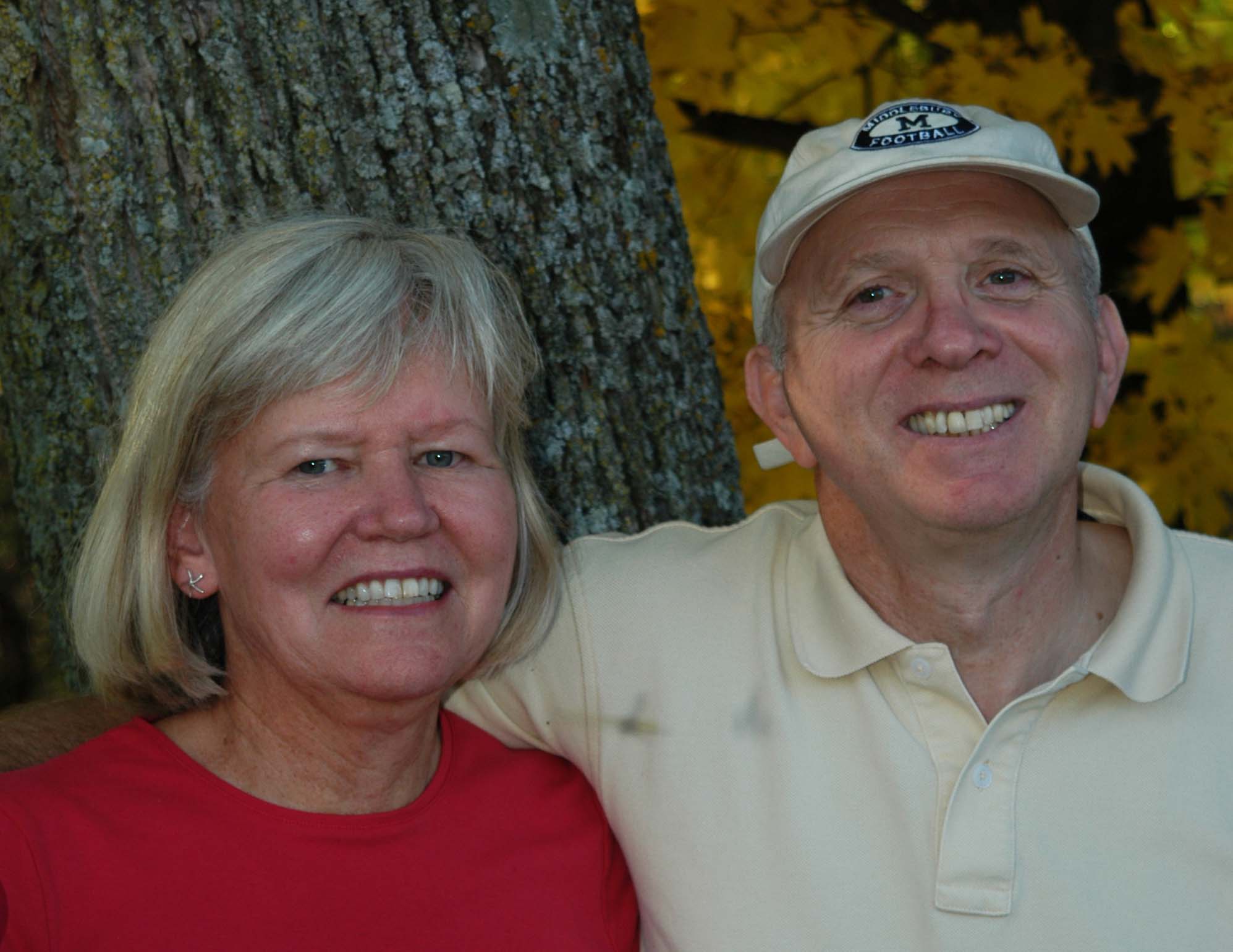 Proprietors:



Granny Mole and Grampa Sandy

Contact us: cshilepsky@wells.edu

Schedule | Math Benchmarks | Menus | Gnats

Gallery

Pirates Cove Playground: 1, 2, 3, 4.
Whirling Waters: with t-shirts, with counselors, with GM's finger, sprays, slide, picnic!
Charleston Museum: 1, 2.
Day campers: camper-in-training. Julia up! Jacuz.

Important Links

Vital Info

Camper will arrive with necessary equipment, to include:
One or more bathing suits
All Camp Folly Beach shirts in her possession
Reading material for quiet time
Optimism
Energy
Next year: goggles
Field Trips
Goose Creek (Whirling Waters?)
Hairspray
Pirates playground (with amazing climbing pyramid)
Lost Dog
Activities
Tie dying shirts
Sewing puppets
Moose's button project
Beach endurance
Tai Chi
Cooking
Pool
Math!